Professional OEM Subaru Service Center
Visit Our Service Center in Acton, MA Today!
Service Your Subaru Today with the Experts at McGovern Subaru of Acton
At McGovern Subaru of Acton, we know the value of having a service center that you can trust. Our service department is a great place to turn to when your vehicle needs attention, as we can get you back on the road in no time at all. We offer vehicle pick up a drop off, same day and next day appointments, and service loaners when you need it! With a great deal of confidence throughout your drive, you will be able to enjoy every minute. We welcome customers from Belmont and beyond to reach out to us with any questions, and to schedule an appointment soon. Check out how our incredible service center has your back in the details below...

Long List of Services Provided
One of the reasons that Waltham area drivers turn to us time and time again to have their vehicle cared for, is because we have so many services available to you. With true experts in our center, we're to offer up so much. We provide incredible services for you that range from general maintenance all the way to detailed, heavy duty work.
For routine maintenance, you can count on us to provide you with great service options such as oil changes, tire rotations, brake repair, alignments, batteries, state inspections, recall services and much more. All of this really helps to provide our customers with service that they can trust. If you have a bigger job for us, we are ready to handle it at any time.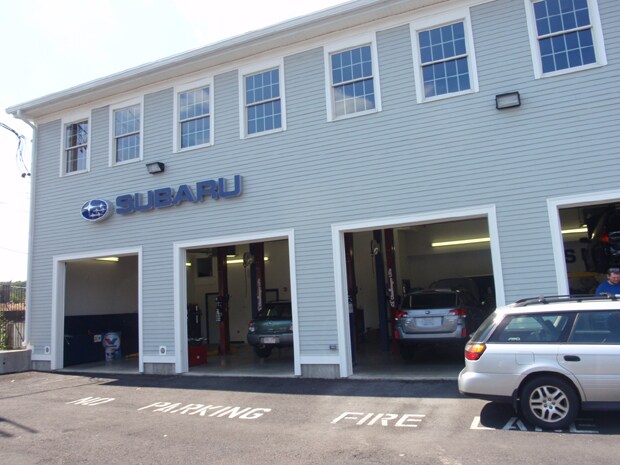 Why Service With Us?
This is an easy question for us to answer. When Littleton customers are looking to service a Subaru vehicle, you want a dealership that you can trust; and we're that place to turn to. With our help we can make sure that you get back on the road and back to your life. Additionally, we are excited to be able to offer up service by true experts. We have experienced technicians at hand, and we are eager to make your life comfortable.
Another reason that we are constantly enjoying the company of returning customers is that our state of the art service center is brand new. This center is fully updated, and can provide you with easy access to the latest and greatest tools and technology in the game. With the best options available to you, you will be able to get the highest level of servicing through and through.
Schedule and Appointment Today
We welcome Concord area customers to schedule an appointment with our service center today. Scheduling service with us is truly easy, and will provide you with an opportunity for ultimate success. You can schedule an appointment with us over the phone, in person or you can use our online scheduling form to make things even easier. This form asks you minimal questions, and allows you to really describe the issues that you are dealing with. By providing us with your concerns, your vehicle type, and the model year, we can help to diagnose any issues that you may be experiencing, and then get things corrected as soon as possible. This is just one way that we continue to put the customer first throughout the entire process.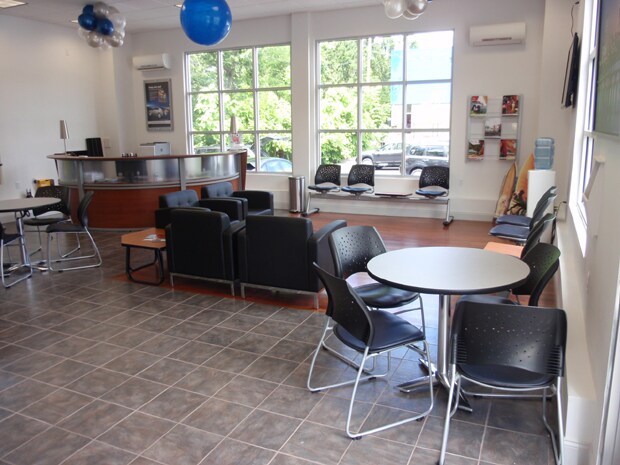 Visit us Today to Get Your Subaru in for Auto Service
At McGovern Subaru of Acton, we are very eager to provide you with an incredible list of services available to you. With impressive online capabilities, you will be able to get the service that you need, along with the incredible attention that you require from top to bottom. We welcome you to reach out to us today with any questions or concerns that you may have, or to give us a call to schedule your next vehicle servicing appointment.
How Can We Help?
* Indicates a required field